If you have a question or feedback, please fill the below contact form to reach us!
Call us +93 (0) 796 131455 – +93 (0) 786 758000
info@arianasabethospital.af
1st Part of Khair Khana, Kabul, Afghanistan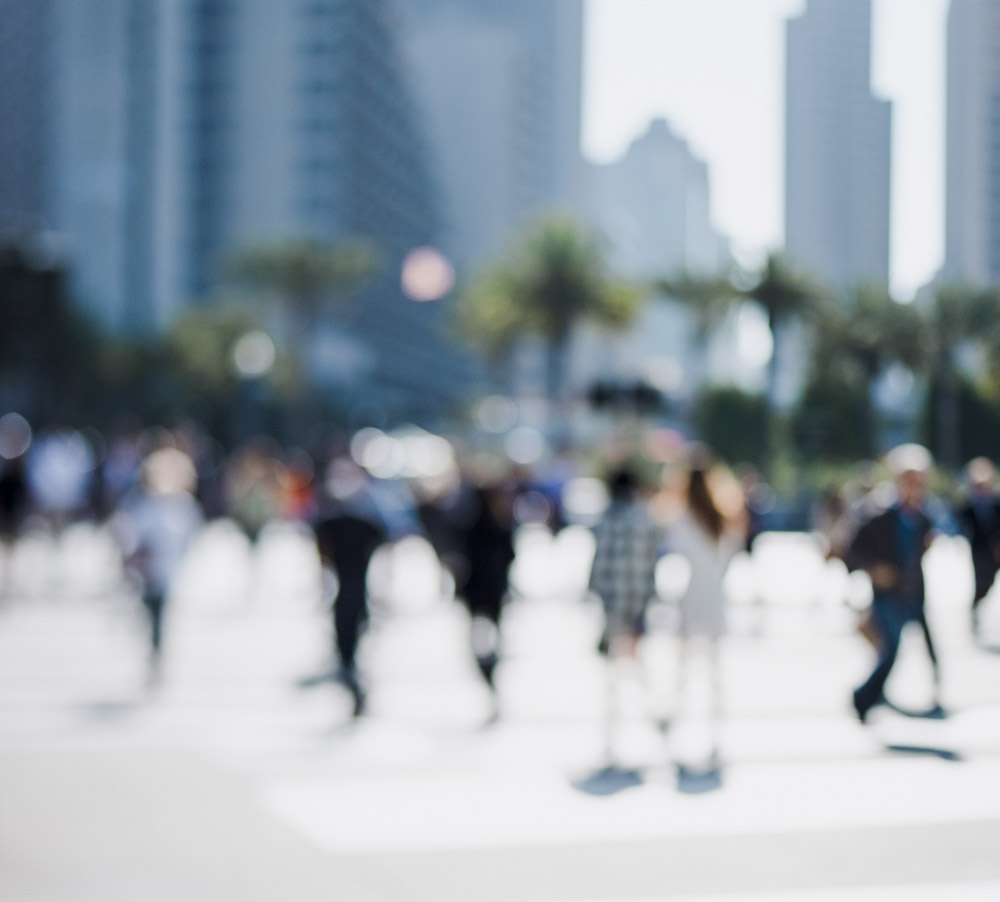 Your patronage and support act as a boost to our work in saving lives and offering the latest in technology and services. We welcome generous and compassionate individuals and institutions to extend their support.
Your donation will go a long way in helping us serve the community better.
Make your donation today.

Your Health is Our Concern!
24/7 service. Same Day Appointments are Available.
info@arianasabethospital.af
1st Part of Khair Khana, Kabul, Afghanistan