Blog on new medical and treatment information!
Talk 2 https://youtu.be/7OlZhq2pBaw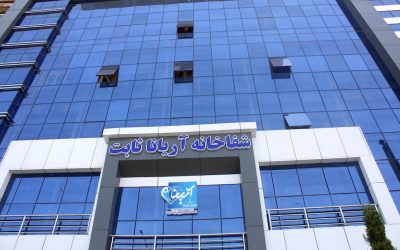 Ariana Sabet Curative Hospital was established as a dream; a dream to make healthcare Accessible, Affordable, and Accountable in Afghanistan. With highly qualified doctors leading each practice, we are committed to delivering world-class healthcare to an increasing...

Your Health is Our Concern!
24/7 service. Same Day Appointments are Available.
info@arianasabethospital.af
1st Part of Khair Khana, Kabul, Afghanistan