Chairman & CEO of Ariana Sabet Curative Hospital
"An honest and compassionate humanitarian, dedicated to bringing up to date and world-class health services within the economic and geographic reach of thousands of patients' best describe Dr. Mohammad Wasil Sediq"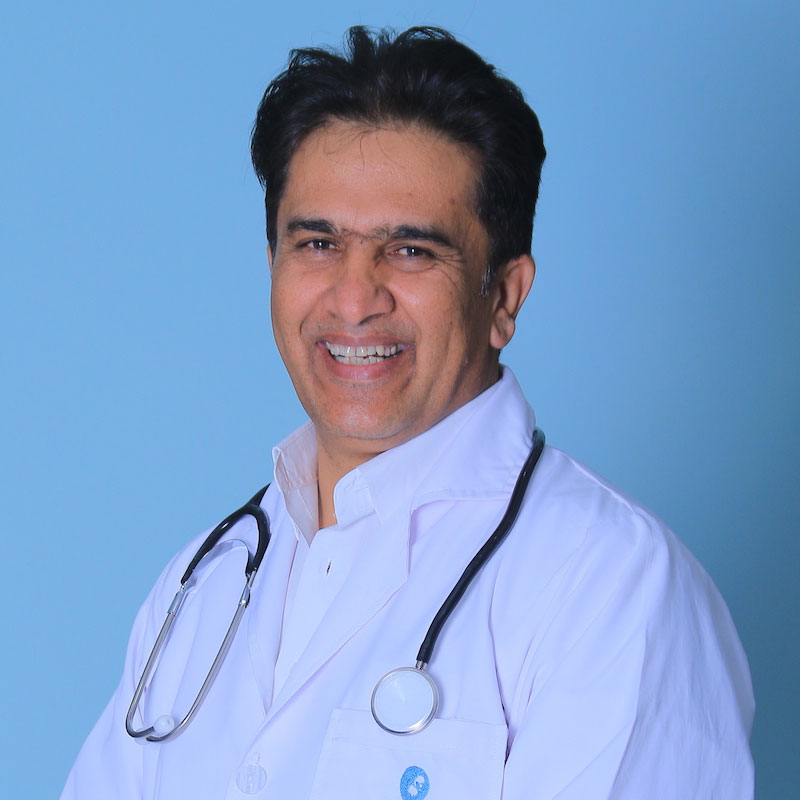 Ariana Sabet Curative Hospital was established as a dream; a dream to make healthcare Accessible, Affordable, and Accountable in Afghanistan.
With highly qualified doctors leading each practice, we are committed to deliver world class healthcare to an increasing number of people who have come to consider Ariana Sabet Curative Hospital their preferred choice of hospital. 
Our outstanding team of nursing, technical and support staff strive to ensure the best possible treatment outcomes as well as providing a unique experience while at Ariana Sabet Curative Hospital.
We, from the very first day of our existence, kept the 'Customer Care' at the center of our Hospital. It is building the trust with our customer that has always driven us to be the best – at infrastructure, technology, physician team, patient care team, and processes.
We recognize technology plays a vital role in delivering superior healthcare and hence we invest continuously in procuring the best of equipment to serve our patients.
We believe in and practice the highest levels of medical ethics, we are enthusiastic about our vision in maintaining our hospital as a trusted leader in providing high quality healthcare with a reputation for patient care, performance and sustained growth in Afghanistan.
From a humble beginning our journey has been challenging, and with every challenge we faced, Ariana Sabet team has always overcome the challenges with their enthusiasm – enthusiasm to make us a compassionate healthcare organization – building a bond of trust with its customers… I could not thank my team enough for their contribution in the development of this Hospital.
Suggestions!
We invite you to explore our website and learn more about us. We will be happy to receive your inputs which will help us provide sustained improvements in healthcare for years to come.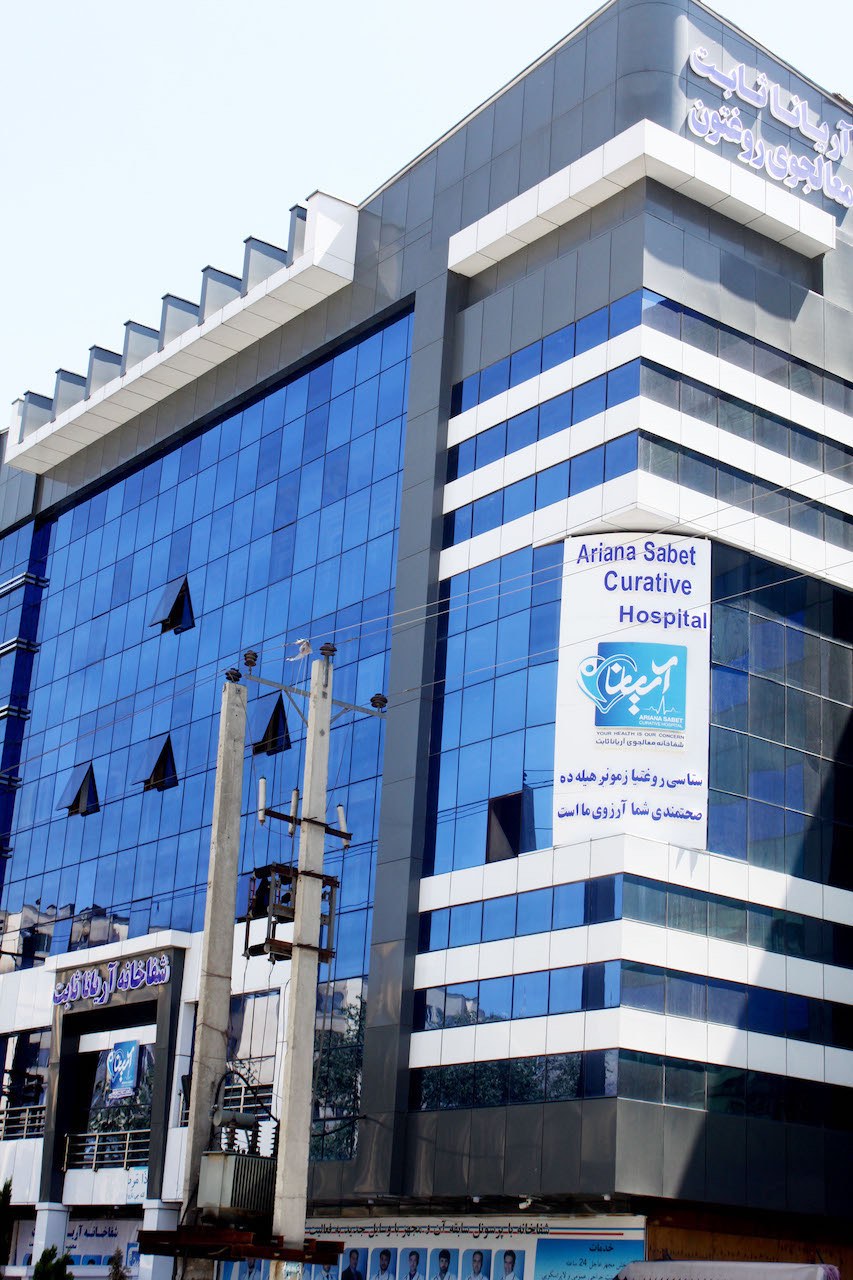 Your Health is Our Concern!
24/7 service. Same Day Appointments are Available.
info@arianasabethospital.af
1st Part of Khair Khana, Kabul, Afghanistan